Licensed and Insured For Your Protection - Texas License # B12682

Welcome to Steve's Lock Shoppe!
Are you having difficulty obtaining high-quality lock and key service on your European car? Steve's Lock Shoppe is a full-service locksmith company specializing in Volkswagen, British auto, and other European automotive keys and locks. Stemming from a lack of available services for his own European cars, locksmith Steve Sandlin chose to specialize in some of the more difficult-to-service areas of locksmithing.
In addition to the large selection of VW and British key blanks, Steve's also stocks a large number of keys for other European cars, including German, French, Swedish, and Italian marques. Contact Steve's for more information on these applications.
Services offered by Steve's Lock Shoppe include:
Key Duplication.
Key Generation by code.
Key Generation through lock examination.
Lock repairs.
Re-keying.
For a description of these terms, click here.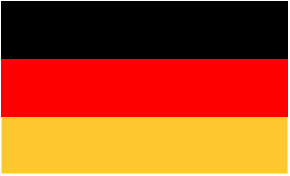 Click here for information on Volkswagen and and other German auto keys serviced by Steve's Lock Shoppe.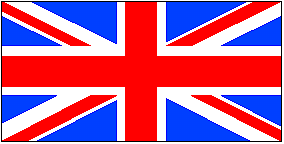 Click here for information on British makes and models serviced by Steve's Lock Shoppe.

Steve's Lock Shoppe can be found at many Texas car shows, offering on-site the services listed above. In addition, services are available in our Texas or U.K. branch on a mail-order basis for all the above related work, with the only extra cost being normal freight and handling charges. Normal turnaround is 2-3 days. Should non-stock parts be required, the customer will be advised of anticipated delivery times.
If you are in the midst of restoring your classic Volkswagen, British, or other European car or motorcycle, Steve's Lock Shoppe will be happy to assist you in all necessary work with your keys and locks. Steve's also frequently restores and repairs locks on domestic classics. Please contact us at steve@steveslockshop.com or call (936) 435-1324 for more information.
Owner Steve Sandlin is a member of the ClearStar Security Network, a prestigious group of locksmiths and security professionals, and a member in good standing of the Associated Locksmiths of America and the Texas Locksmiths Association. In addition, Steve's is often consulted by other security professionals concerning European vehicle lock and key systems.
Remember, your European car isn't foreign to us!
Steve's Lock Shoppe
63B Summer Place
Suite 100
Huntsville, TX 77340


This site is best viewed using