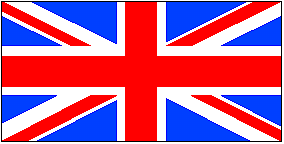 British cars are heavily represented in key stock at Steve's Lock Shoppe. With his interest in British cars renewed by a friend's MG restoration, Steve (a former Triumph and Vauxhall owner himself) decided to heavily stock inventory for many British lines. Some 50 different key blanks are routinely stocked, fitting Austin, Austin-Healey, Jaguar, Triumph, MG, Vauxhall, Rolls Royce, Bentley, Sunbeam, Lotus and several other marques. British car lock services are also available, including re-keying services for most vehicles.
Because of lack of documentation, we may need to examine the lock to ascertain availability of repair service. Duplication services are available for virtually all British car and motorcycle keys.
For details on Jaguar High Security and Electronic Chip keys, click here.
Contact Steve's Lock Shoppe for specific information on services, pricing and shipping.
E-mail Steve's Lock Shoppe by clicking here or call (936) 435-1324.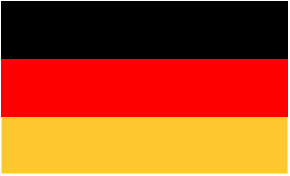 Click here to see services for Volkswagen automobiles.