Jaguar High Security Keys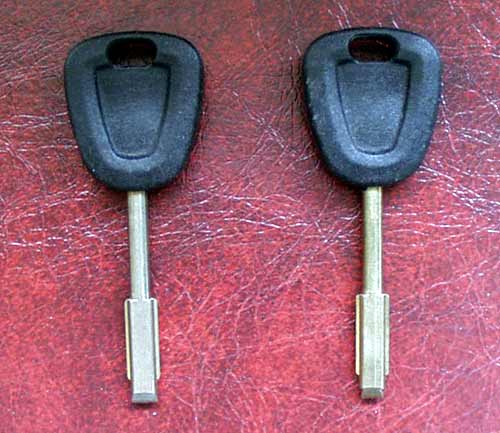 Many Jaguar models utilize locks made by Tibbe. Though common in the U.K., they are quite rare in the United States. Steve's Lock Shoppe is one of the few offering keys and lock repair for these Jaguar models. Both valet and full-function keys are available for models through 1996. Some Jaguars beginning in 1997 also utilize electronic transponders requiring programming of the car. Please contact Steve's for information on these applications.
Contact Steve's Lock Shoppe for specific information on services, pricing and shipping.
Email Steve's Lock Shoppe by clicking here or call (936) 435-1324.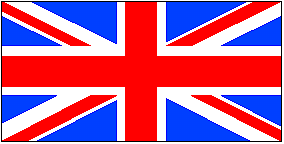 Click here to return to the British automobiles page.